Life At Srishta Technology
 If you  are looking for a full-time,  consulting, or contract position, we have a host of opportunities for you to explore
Don't see the positions you want to apply but still want to work with us?
Open Positions at Srishta Technology Pvt.  Ltd.
Job : Full Time
Experience : 1 to 3 year
Location : Noida
Skill: Photoshop, Illustrator,Flash, after effect,XD and Corel draw and video editing also .
Job Description :
Developing concepts, graphics and layouts for product illustrations, company logos, and websites, Mobile Apps UI (Especially)
Determining size and arrangement of illustrative material and copy, and font style and size
Reviewing final layouts and suggesting improvements if required. Good computer literacy and well versed in Coral Draw Illustrator, Photoshop, Flash , MS PowerPoint, MS Excel, MS Word.
Able to perform under tight schedules and deadlines with minimum supervision.
Good working attitude and Able to work with TEAM.
Able to perform / develop NEW INNOVATIONS as per industry requirement .
Experience : UI/UX Graphic
Salary: Variable
Functional Area: Design, Creative , User Experience
Role Category: Creative
Send Your Resume at : hr@srishta.com
Exp : 1 to 3 year
Salary– 3 to 10 LPA
Location– Noida
Job Description:

- Good command over CorePHP/ Codeigniter Frameworks.

- Strong experience with PHP/ HTML 5/ JavaScript /Angular/React/ CSS / JQuery / AJAX / Bootstrap /
Landing page creation.

- Good command over Core PHP Frameworks

- Excellent knowledge of MySQL

- Knowledge of open sources like Word-press, Magneto, etc

- Great Commands on Developing CMS

- UI/UX knowledge would be an added advantage.

Interested one please Send Your Resume at : hr@srishta.com
Contact Us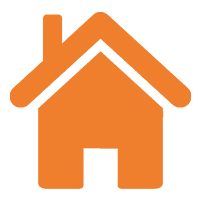 1104, Tower 4, Assotech Business Cresterra, Sector 135, Noida, UP-201301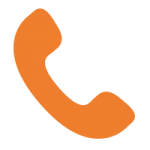 +91-120-5107050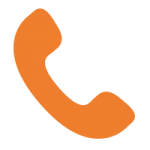 +91-9354334258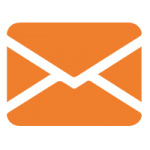 info@srishta.com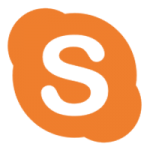 srishta.sales