Life At Srishta Technology
 If you  are looking for a full-time,  consulting, or contract position, we have a host of opportunities for you to explore
Don't see the positions you want to apply but still want to work with us?
Open Positions at Srishta Technology Pvt.  Ltd.
Exp : 1 to 3 year
Salary– 3 to 10 LPA
Location– Delhi
Job Description:
 - Good command over PHP/Word Press Frameworks.
 - Good knowledge of theme and plug-ins customization (Word-press Headless).
 - UI/UX knowledge would be an added advantage.
 - Good knowledge of CorePHP.
 - Strong exp. with PHP/ HTML 5/ JavaScript / CSS / JQuery / AJAX / Bootstrap / Landing page creation.
 - Good command over Core PHP Frameworks 
 -  Excellent knowledge of MySQL
 - Knowledge of open sources like Word-press, Magneto, etc
 - Good communication Skills
 - Good Experience in AWS,API, EDA(event Driven Architecture
Contact Us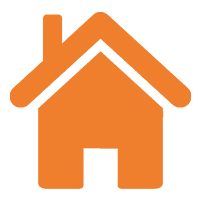 B-4/20 ,2nd Floor Sector- 7 Rohini, Delhi-110085 India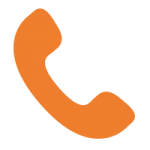 +91-114-9057948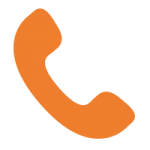 +91-991-0145948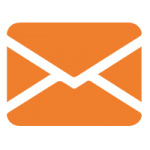 info@srishta.com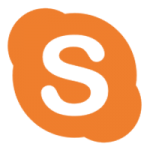 srishta.sales