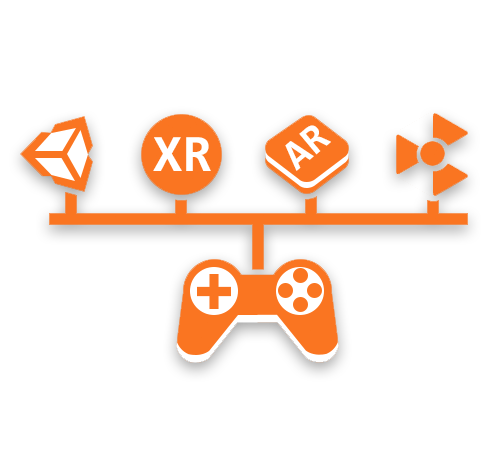 #Game Development Company In India
Mobile gaming has become an integral part of life today, with millions of users spending a significant amount of time playing games on their mobile devices. The popularity of mobile gaming is growing rapidly, emerging as an industry worth billions of dollars worldwide. Trust Srishta Technology for professional game development! We create awe-inspiring games that generate revenues.
Native or Cross-platform Development
Android and iOS devices account for more than 90% of the smartphone market. If you want to get your app in the hands of the masses, you really need to be on both platforms. There are many benefits in native development for both devices and our team is very passionate about developing native, however many startups have limited time and resources. Fortunately, writing two apps is not the only option and you can opt for cross-platform development, allowing you to publish your game on both devices. Our team uses Unity3D, which ensures we can develop secure, high quality games for both smartphones and tablets, iOS as well as Android. As a result we can bring your game to market faster, at better cost, providing you with potentially important business advantage.
#Game Development Company In India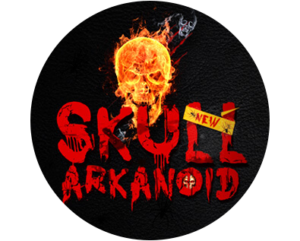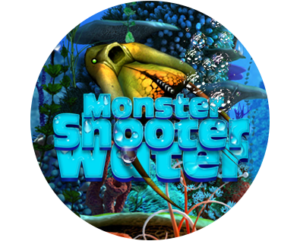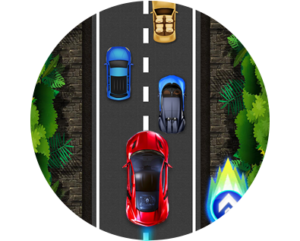 Contact Us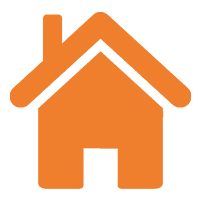 1104, Tower 4, Assotech Business Cresterra, Sector 135, Noida, UP-201301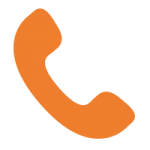 +91-120-5107050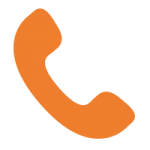 +91-9354334258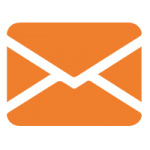 info@srishta.com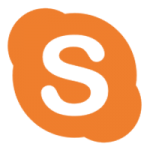 srishta.sales